The Board of Trustees has overall legal responsibility for the charity and are responsible for strategic direction and policy.  They are also directors of Southwark Diocesan Welcare for the purposes of the Companies Act 2006.
Trustees are volunteers who are committed to our aims and values and usually meet four times a year as a board. In addition to their specific duties, set out in our governing document, they support the work of the charity by: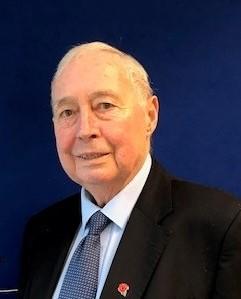 Chris Elliott, Chair of Trustees
Chris worked in The City of London for most of his life in the Lloyd's Insurance Market where amongst many roles he had responsibility for teams of people and budgets. He was also a Member Nominated Trustee of the company's final salary pension scheme. In church life, Chris has been Church Warden of St John the Evangelist Redhill and was also Chair of their New Building Committee through the time of gaining planning permission, tender and the start of construction. He has been a Trustee of Southwark Diocese, Lay Chair of Reigate Deanery and continues to be a member of Diocesan and Deanery Synod.  He chairs Reigate Archdeaconry Social Justice Focus which aims to join churches and others across Surrey in raising awareness of the signs of County Lines Drug Dealing, Modern Slavery, Serious Youth Crime and Domestic Violence and how to report concerns.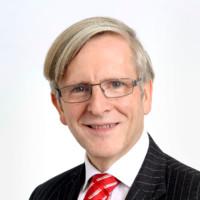 Chris is a chartered accountant and spent almost 40 years with PwC, retiring in 2020 as a Partner and member of the Executive Board for the PwC Risk Assurance Business. For a decade Chris was the Head of Risk Management for the PwC Assurance practice and before that was audit partner in the financial services sector working on the audits of financial institutions such as Lloyds Banking Group, Nationwide Building Society, Barclaycard and UBS. Chris has a BSc (Hons) in Mathematics (First Class) from Manchester University.
Chris is also a governor of Reed's School in Cobham and St. John's Angell Town Church of England Primary School where he is Vice Chair of Governors. Chris also served as Treasurer and subsequently Churchwarden of St Margaret's Church, Chipstead and is currently Deputy Chair of the Parochial Church Council.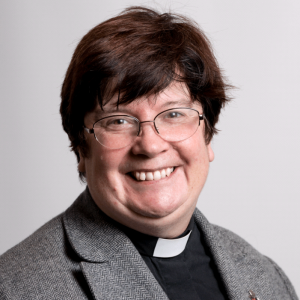 The Venerable Moira Astin, Archdeacon of Reigate
Moira has been Archdeacon of Reigate since October 2016. As a parish priest in the heart of Scunthorpe, she worked closely with other organisations in supporting the local community. She has previously enabled churches to employ youth and children's worker to support local children and young people. Moira was one of the founders of the Thatch Young Parents' Group to support parents who were 21 years of age or younger.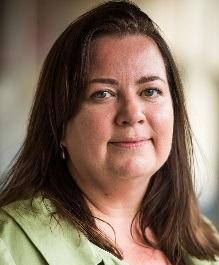 Rachel is currently Education Adviser for the Southwark Diocesan Board of Education, working with schools across the Diocese of Southwark. Previously she worked in schools within the Diocese of Southwark, starting as a class teacher in a local Lambeth school. Since 2012, Rachel has held leadership posts in three Lambeth schools, improving education and developing schools for local communities. Before teaching and education, Rachel worked in communications and public relations, within both the private and public sector. Her voluntary roles have include the Kennington Bethlehem Link and a member of the PCC at St. Augustine's Church, Tooting.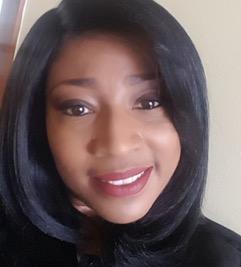 Paulette is an accredited independent Family Group Conference Coordinator who is also accredited for Advocacy, working for several London boroughs, championing FGCs as an essential tool to support families in need. Other community roles include fundraising for respite trips for children and young people with disabilities and learning difficulties, supporting older members of the community, and helping them to forge links with young people. Paulette has over 30 years' experience in Financial Services, in strategic retail and commercial banking roles.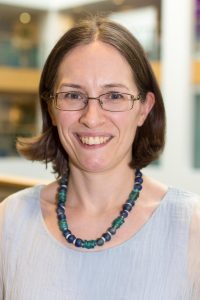 Nicola is currently the Head of Justice, Peace, and the Integrity of Creation for the Anglican Diocese of Southwark, working with clergy and parishes on social and environmental justice projects in south London and east Surrey. She was previously a Senior Civil Servant in the Home Office, most recently leading on integration for refugees and safeguarding of vulnerable asylum seekers. Nicola specialises in policy and strategy for operational delivery, and is particularly proud of having led the team which created the Community Sponsorship Scheme for resettled refugees. She is also a trustee of the Caritas Social Action Network which is an agency of the Catholic Bishops' Conference of England and Wales.