A few words from our President, The Rt Revd Christopher Chessun, Bishop of Southwark
"As a society, we need to be reminded of the important role parenting in a loving and caring environment plays in children's futures and to recognise the additional support wider communities can provide in families' lives. Welcare's services are dedicated to bringing support to those whose joys of childhood and raising children are constrained by social isolation, domestic abuse, financial hardship or disadvantage.
Welcare understands the pressures of family life and is committed to strengthening families through small, supportive interventions which can transform the lives of vulnerable children and their families, preventing the children of today from becoming the troubled families of tomorrow.
Supporting Welcare in prayer, financially or by volunteering provides the opportunity to respond to the needs of vulnerable children and families, to work together for the common good and to transform lives. I give thanks to God for Welcare and for the dedicated service of those who support the charity's mission in our communities throughout South London, East Surrey and Bromley."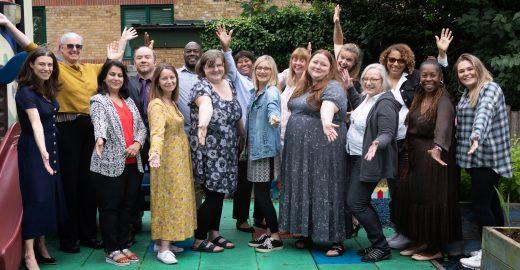 We are a small, professional team working across South London and East Surrey. At Welcare, our staff are all very approachable – we are here to help! Find out more about each member of the team.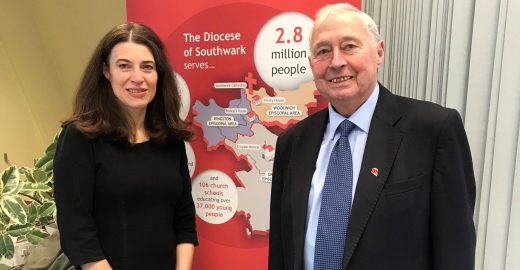 The Board of Trustees has overall legal responsibility for the charity and are responsible for strategic direction and policy. Meet our board members.