In light of all the event cancellations over the past couple of years we need your support more than ever to continue our work.
Help us to support families by starting your own fundraising on behalf of Welcare.  We have plenty of ideas below or why not check out our Events page to see what other Welcare supporters are doing.
Our fundraising team are always available to offer support, guidance and provide materials.  Please email fundraising@welcare.org or call Susie on 01737 780 884.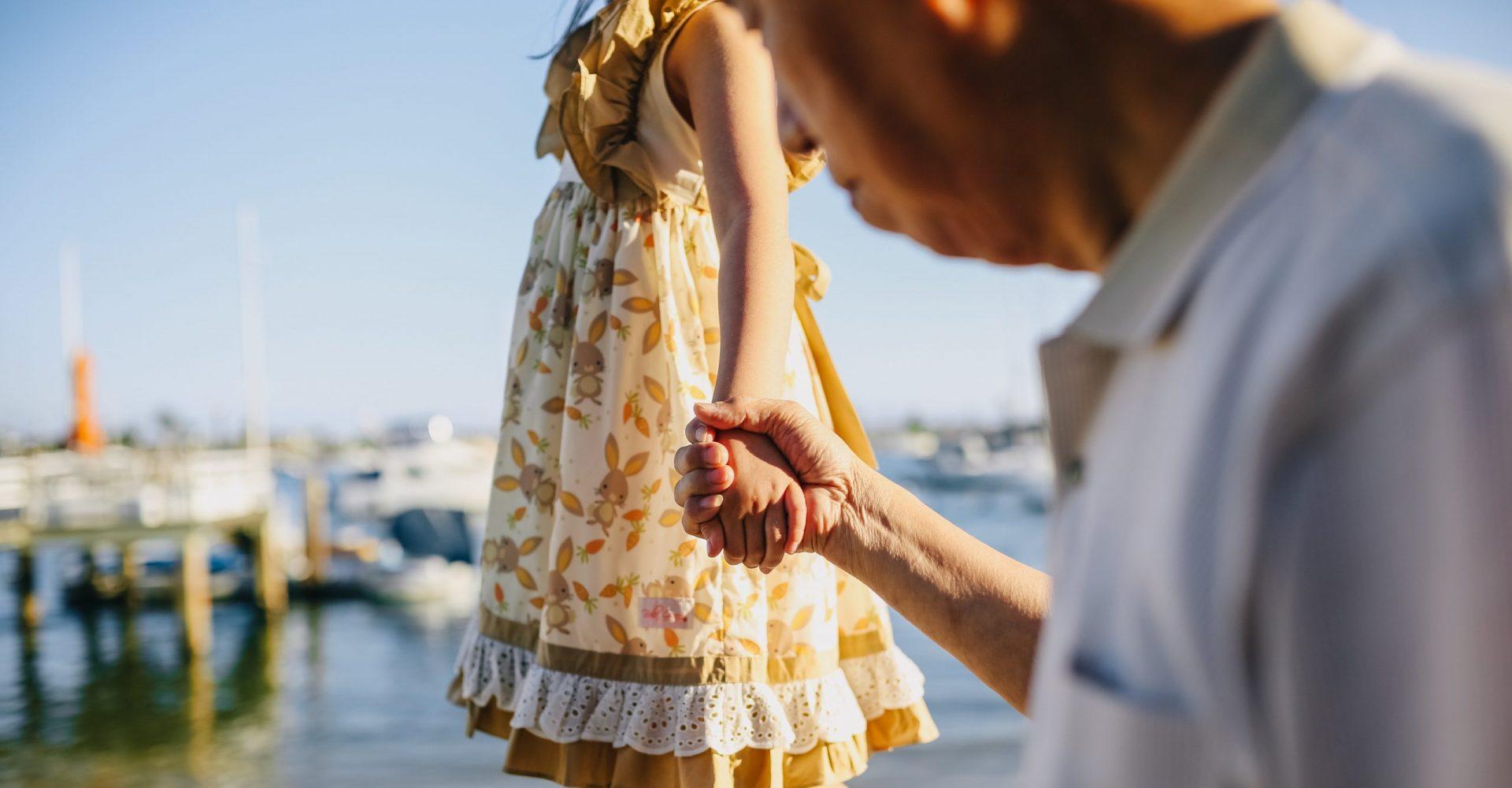 We are privileged if we can leave a mark of our passing, to be remembered by those people and causes we have cared for in life. A gift in your will to Welcare is one of the most valuable and lasting ways
you can continue to support the mission of the charity.
By leaving a gift in your will you can be part of creating a world where every child and family is respected, included and resilient, and able to overcome challenges in life and will help our staff and volunteers make a lasting difference to vulnerable children and families in your community.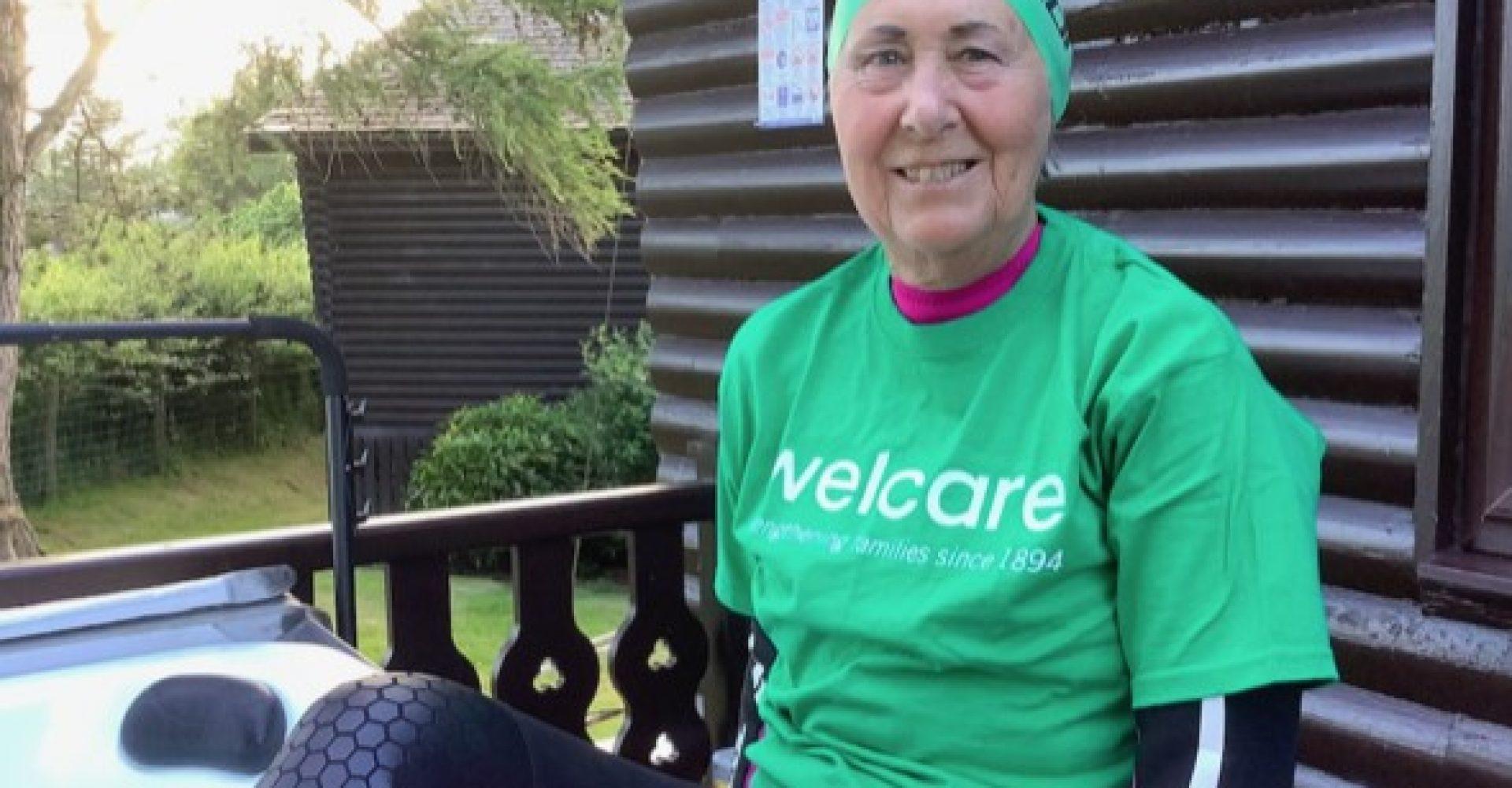 Are you taking part in an event or a challenge and would like to raise money for Welcare at the same time?
Our brilliant supporters organise fundraising events and activities to support Welcare's work all year round. If you would like to help us reach more families by organising your own event or challenge, or need some materials to help support us at any event, please contact us at: fundraising@welcare.org or call us on: 020 7820 7910.
You don't have to be taking part in one of our set events to receive support from us. If you are already signed up to do a run, cycle, swim – anything – and would like to raise money for a great cause at the same time, you can become part of #TeamWelcare too! We will provide you with a t-shirt and fundraising pack and support you all the way. Just send an email to our Fundraising Manager at fundraising@welcare.org to get started.
We recommend creating your own online fundraising page on justgiving.com if you are taking part in a sponsored fundraising event or a challenge. This is a brilliant resource for fundraising as you can email or share it on social media sites with all your friends and family and they can donate at the click of a button. It's really easy to set up and link up directly to Welcare, so you won't need to worry about collecting the money yourself. Simply click here, then click on fundraise for us and follow the instructions. However, if you experience any difficulty or would like us to set one up for you, just send us an email or give us a call.
Just click on the button below and then click on Fundraise for us to get started!

If you wish to raise money in the traditional way, please download our sponsorship form. Alternatively, please get in touch and we will post one to you.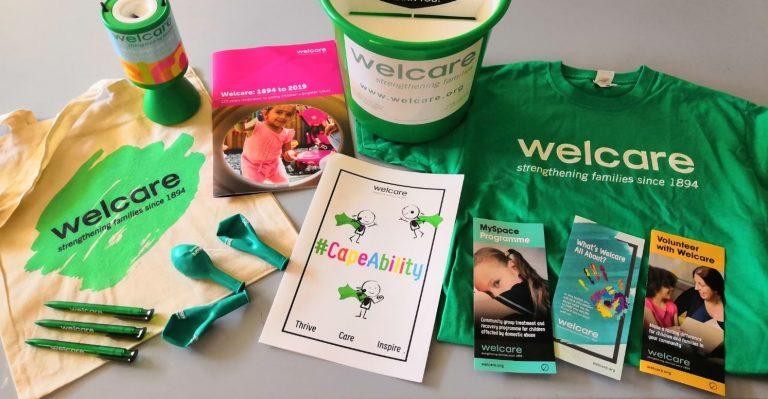 We have plenty of fundraising resources, including tote bags, leaflets and collection buckets. Please contact us if you require any of these materials for your event.
More ways to donate: Digital ways to donate
If you frequently shop online, or use social media, press the button below to see a number of ways you might consider helping Welcare. If you can't find 'Welcare' listed as a charity on your chosen platform, please try 'Southwark Diocesan Welcare' (our full listed charity name).
Your money makes a real difference
Eva was nine years old when she came to Welcare traumatised by memories of her mother being abused. Through our MySpace programme Eva was able to meet children with similar experiences and work through her emotions.
We're so appreciative of all the support we receive, helping us to ensure we can continue to make a difference in the lives of vulnerable children and families. Thank you so much.