Through fundraising, awareness-raising, and prayer, you are helping improve the lives of families struggling with anxiety and mental health issues, dealing with domestic abuse and parental conflict or social isolation due to the special needs of their child. Follow this link to read Mary's story and how Welcare was able to support her and her son. Read on for ways you can contribute, or scroll to the end of the page to donate online today.

Any way you can get involved will make a big difference, we are hugely grateful for your support. Here are just a few ideas to get you started – and remember please contact us if you would like any promotional resources, such as tote bags, pens, t-shirts, leaflets, and cash buckets, or you would like us to share your event on social media or would like a member of staff to join you either in person or via video link.
For any help or just to request a call back to discuss your ideas please contact fundraising@welcare.org or telephone 020 7820 7910.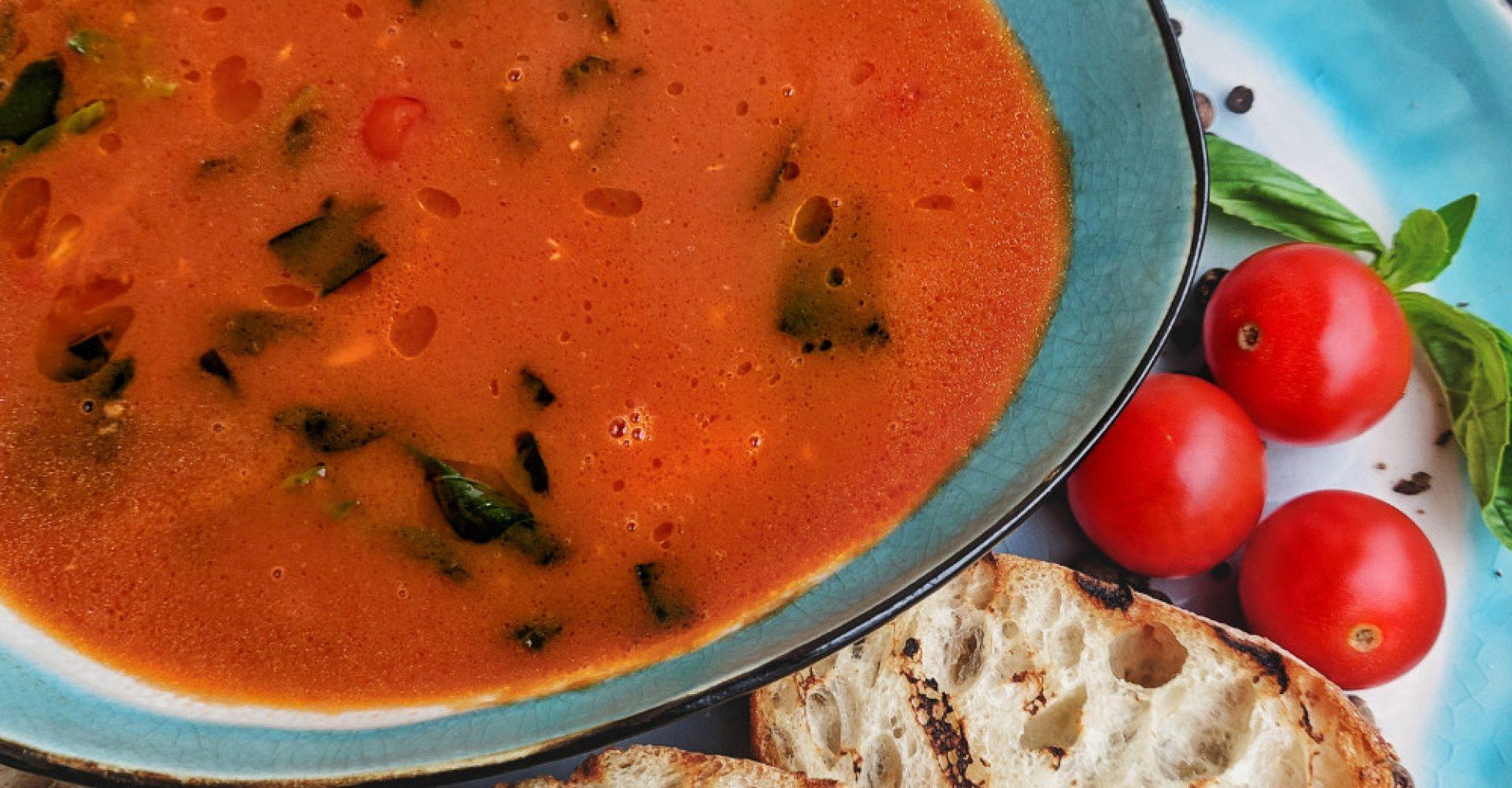 As we begin Lent, a very important time in the Christian calendar, many of us are wondering how to mark the occasion. Traditionally a time for giving something up, some people are choosing to add something instead, a new habit, a kind act or charitable giving. This year we would like to invite you to add something by holding a Lent Lunch for Welcare.
Lent Lunches are very easy to organise and can be incredibly rewarding, both in terms of connecting with friends and family and knowing that you are raising money to support families in your local community.  It involves providing a very simple lunch (usually just bread and soup in keeping with the spirit of Lent) and inviting people to share it with you and make a donation to Welcare. It could be your nearest and dearest or friends you haven't seen for a while, or neighbours you want to get to know better. Some of our supporters will be holding Lent Lunches at work, giving them a chance to connect with colleagues in a different, more social way.
If you are still not sure let us convince you with our handy 10 step guide to providing a successful Lent Lunch:
1. Pick a date and venue. Lent starts on 22 February this year and lasts until 6 April so there is bound to be a convenient date. When it comes to the location remember it is meant to be simple, with the focus on the company and maybe a reflection. Some people hold them at Church but most hold them at home. No need to clear the dining room or set a table with the best china, a simple setting at the kitchen table is perfect.
2. Decide who to invite. The number of guests depends on how many people you feel comfortable entertaining. We can provide you with an invitation that you can email or print out. It encourages your guests to RSVP, vital for catering purposes, and also lets them know that there is a suggested donation in aid of Welcare. It is always good to establish this early on to avoid any awkward moments on the day.
3. Plan your menu. We recommend just bread and soup, with perhaps coffee and fruit for afterwards.
4. Reflection. This is very much a personal choice and also depends on the guests you have invited. Some people like to add a spiritual element to their Lent Lunch with a reflection or reading, either for their guests to quietly consider or to provoke discussion. Others like to simply enjoy the company and let the conversation flow freely. We can provide you with ideas and readings for a reflection or you can use our Welcare prayer (below) if you would like to incorporate this element.
5. Reminder. We have found a call or message the day before, just to let your guests know you are looking forward to seeing them is a great way to ensure everyone turns up.
6. Enjoy the event. One of the many benefits of a Lent Lunch is that the focus is on the company and not the food. If you set everything up beforehand that just leaves the soup to heat up when you are ready. No need for the host to spend all their time cooking in the kitchen, they can enjoy the company of their guests instead.
7. Donations. Please encourage your guests to make a donation to Welcare. Some hosts suggest a minimum amount, others leave it to their discretion. Either way it is helpful to provide some sort of general container for people to put their donations in. We can provide gift aid envelopes and our bank details or a QR code for those who would prefer to do it on line. We can also provide leaflets and information for anyone who would like to find out more about us.
8. Tidying up. Often the last thing you want to do after a lovely event but rest assured the nature of a simple Lent Lunch means the washing up will be simple too and hopefully one or two of your guests may stay on to help!
9. Celebrate your success. We really appreciate your hard work and enthusiasm for holding these events to raise money for Welcare so remember to tag us on any social media. Alternatively we can share photos and comments on our social media pages. Please make sure you have everyone's permission and email us at fundraising@welcare.org letting us know if there are any organisations (like your Church or workplace) that you would like to tag.
10. Pay in the donations. You can either give us your 'donation pot' and we will count it and pay it in or we can give you our bank details and you can transfer it. We will need any completed gift aid forms so that they can be processed correctly but we can send you a stamped addressed envelope for these. If you are local to one of our centres why not drop the money in yourself. You will be assured of a warm welcome.
We hope this helps your plan your Lent Lunch and remember we are here to help, just a phone call or email away. We can provide motivation, support and encouragement, including recipe ideas and reflections. Please call us on 01737 780 884 (East Surrey), 020 7820 7910 (south London) or email fundraising@welcare.org. We look forward to hearing all about your plans.
PS Our East Surrey team will be holding a Lent Lunch of their own on Friday 17 March at Welcare Family Centre in Redhill. If you would like to see how it is done and join them please email redhill@welcare.org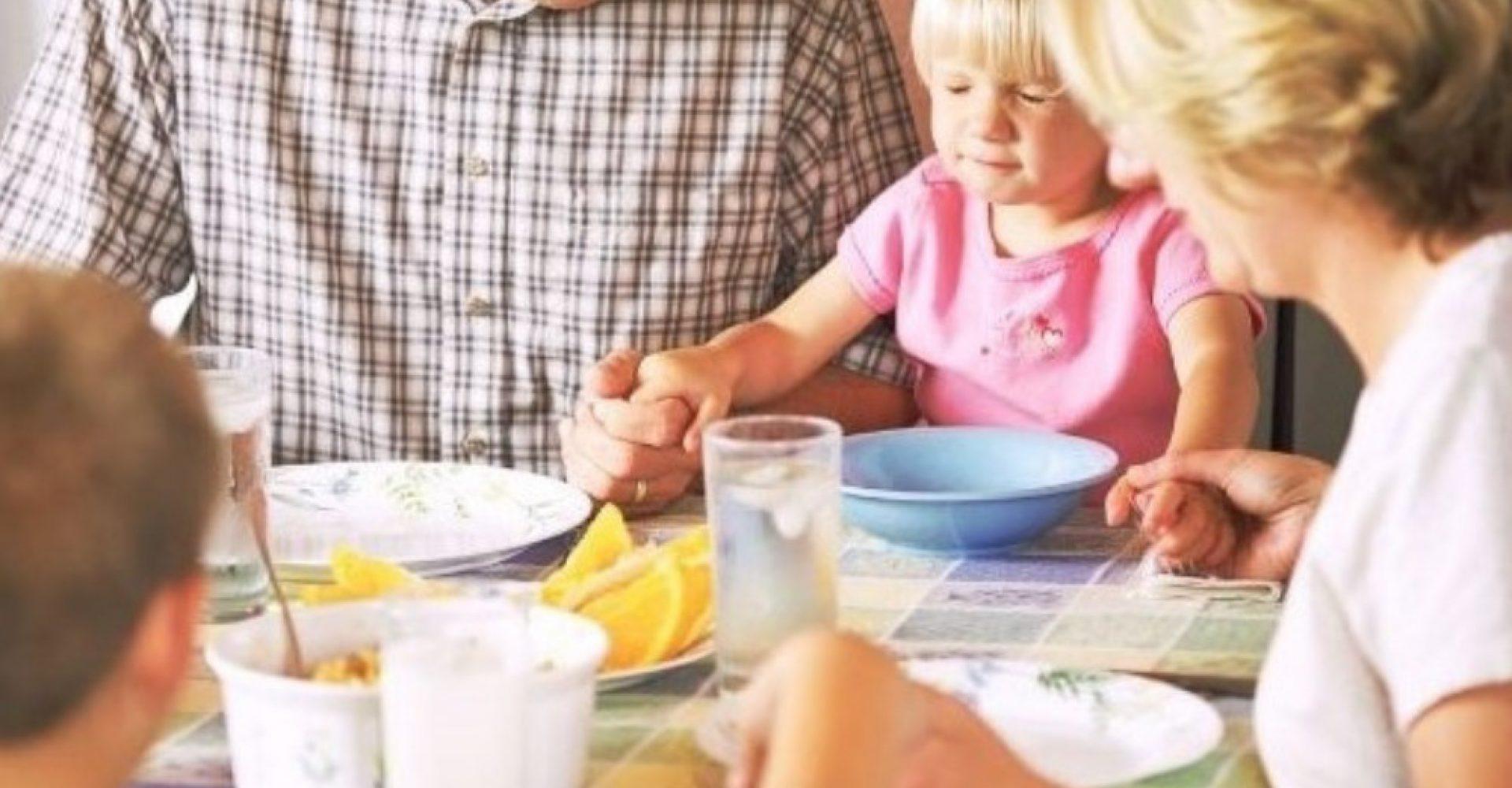 Please keep Welcare and the families we work with  in your prayers during this reflective season. Why not open your event with the Welcare prayer?
'Living God, you have made us in your own image and we live and grow best in companionship with others: bless the work of Welcare with parents, carers and children.
May Welcare staff, volunteers and supporters continue to provide places and spaces where trust is grown, understanding enabled, relationships developed, new confidence found and potential released. Amen'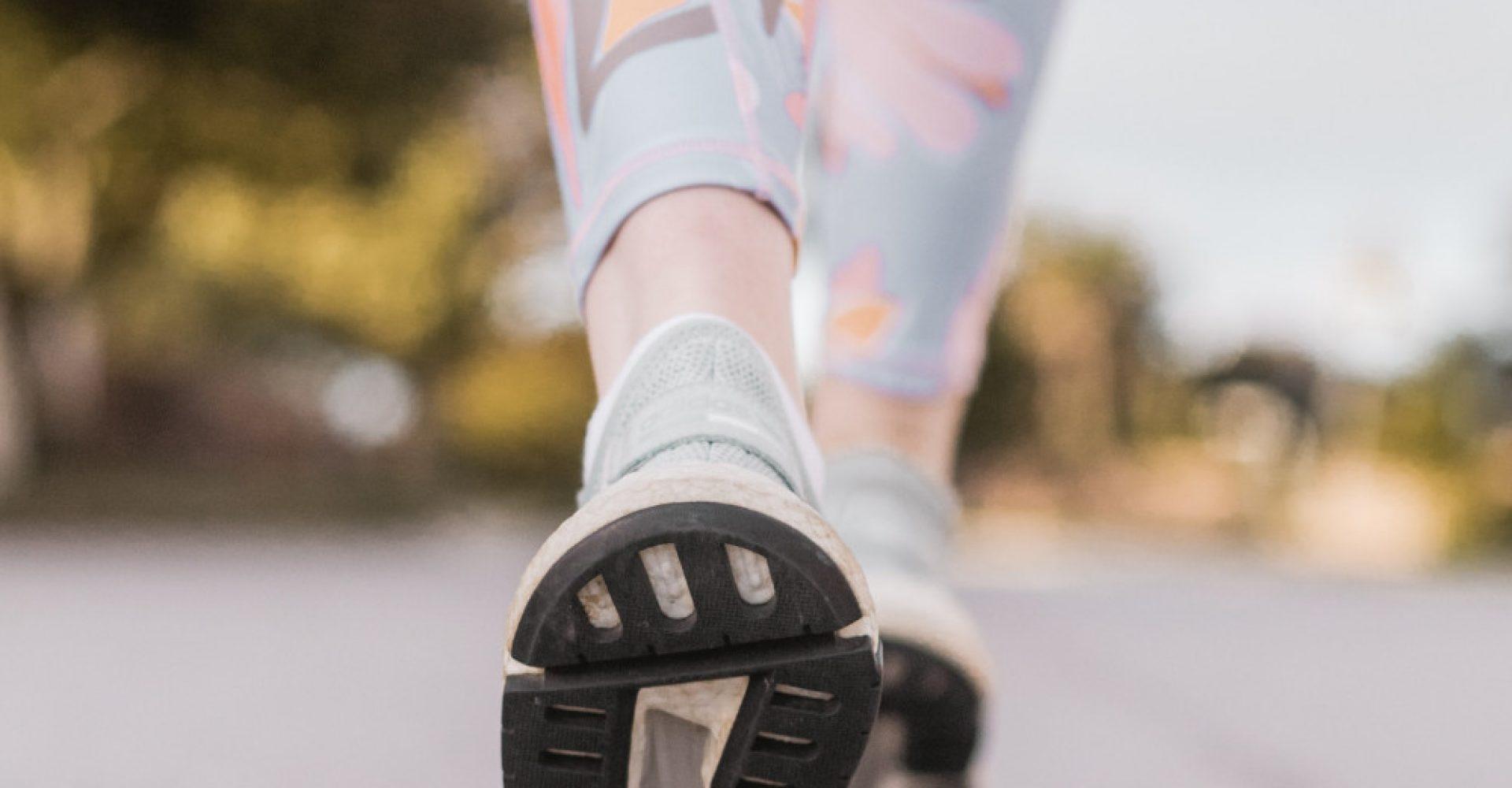 As the days get brighter and longer, why not get your walking shoes on and get out for a walk to raise money?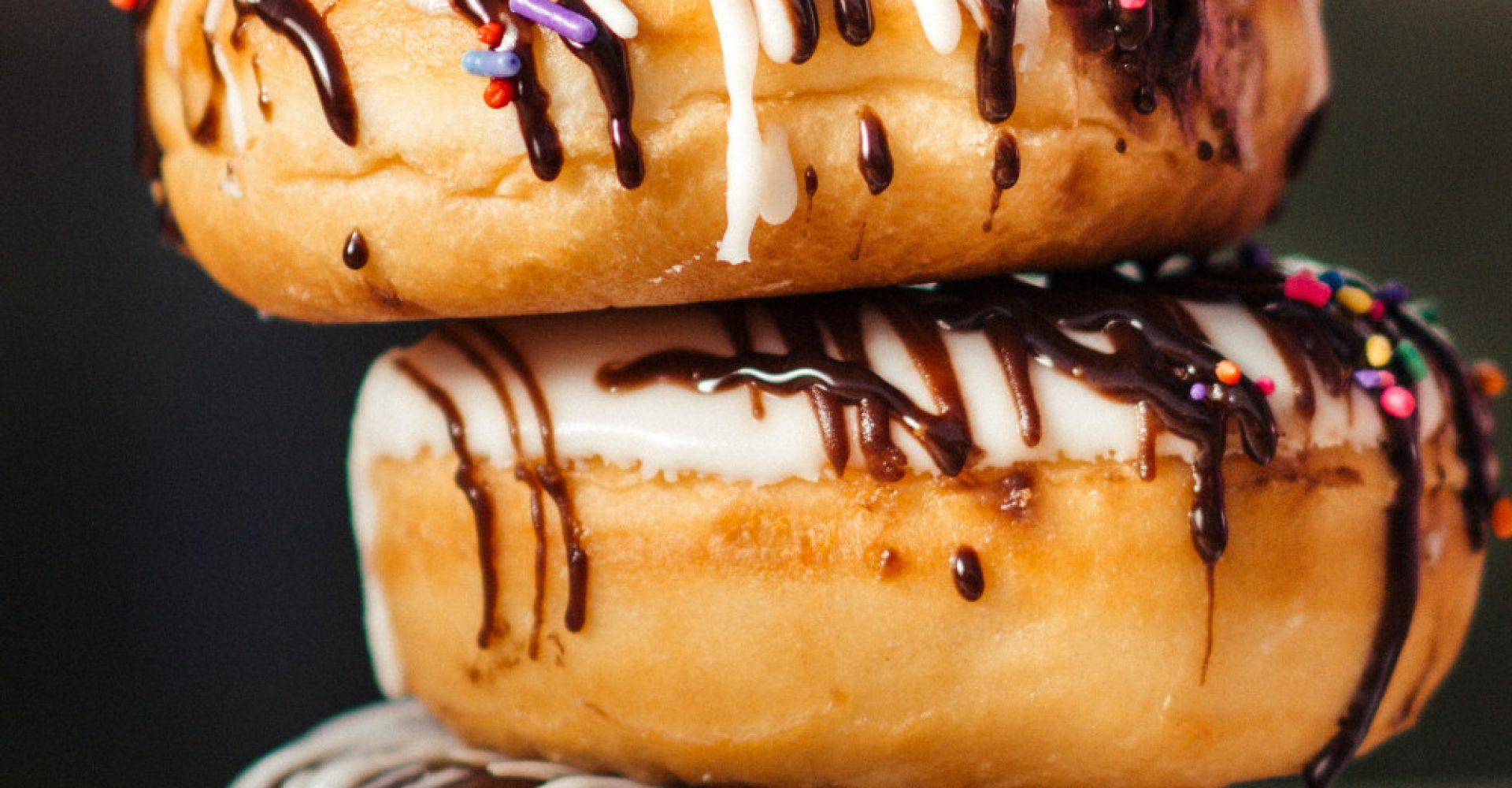 For the 40 days of Lent why not give up one of your favourite treats and save up the money you would usually spend on it to donate to Welcare?