Welcare is a Christian charity, and our work is underpinned by prayer.
Many staff, children and families we work with, schools and churches have requested that we share prayer requests more widely and we created a prayer wall to reflect the hopes and fears of the community we serve.
Please send prayer requests to prayer@welcare.org and our staff will post requests on the wall. We only offer prayers for those who have given their consent and never share names or identifying personal circumstances.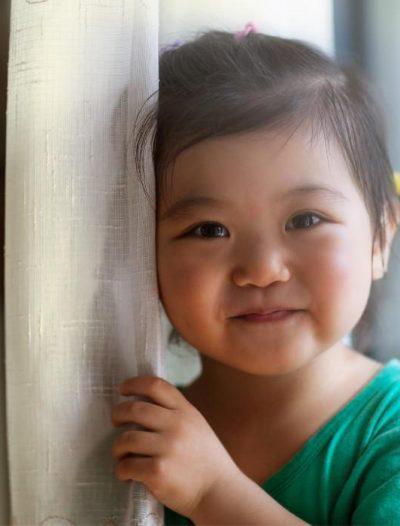 A Prayer for Welcare
Living God, you have made us in your own image and we live and grow best in companionship with others: bless the work of Welcare with parents, carers and children. May Welcare staff, volunteers and supporters continue to provide places and spaces where trust is grown, understanding enabled, relationships developed, new confidence found, and potential released. Amen.
Praying for children affected by Domestic Abuse
Lord we pray for children affected by Domestic Abuse and for Welcare in East Surrey's current Children Overcoming Domestic Abuse course to provide a permanent positive impact on children and parents.
Thank you Lord for the provision of grant funding
Thank you that we have been able to purchase some essential items for families as a result of the generosity of various grant giving Trusts.
Prayer for children not in school
Dear Father, we pray for all children of school age who, for whatever reason, are not in school.  That they are kept safe and that their parents are given strength to deal with the situation.
Shonagh as she returns to work at Welcare in East Surrey
Lord we pray for Shonagh and her family as they all adjust to her being back at work after maternity leave.
Lord , we ask for wisdom and discernment for Welcare staff as they make decisions in difficult circumstances.
Prayer for children who have experienced trauma
Dear Father,
We pray that you would comfort children who have experienced trauma, that they would have access to specialist help and that they would find security and love in ongoing relationships.
Dear Lord, please help those recently bereaved to be able to find the time and space to mourn their loved ones.  May they be able to remember the good times amidst their sadness.
Thanks for an improved working relationship
Thank you that a child has finally accepted the Welcare worker's involvement and they are now able to talk about issues and difficulties.
A prayer for specialist school places
Father, we ask that school places come available for children who have specialist needs, so that their needs can be met.
A prayer for an unborn baby
Dear Lord please keep this little baby safe and may the pregnancy result in a happy and healthy addition to the family.
A prayer of thanks for a relationship
Thank you for the improvement in the relationship between a Welcare worker and a child so that now the worker is accepted they can begin to work with the child.
A Prayer for Family Support Workers
We pray for resilience for the workers as they hold large numbers of complex caseloads and for wisdom over managing the high levels of risk involved.
Children living away from home
Please pray for the happiness and safety of all children living away from home for whatever reason. May they feel secure, safe and supported in their surroundings.
A prayer for my son, a policeman
Please look after my son as he deals with upsetting and traumatic events in the course of his work. May the appropriate support be made available to him and may he feel able to accept it
Please pray for all the people of Pakistan as they deal with the devastating floods and the loss of lives, homes and crops. May we be filled with compassion and reach out in love.
Pray for world peace, that the government does more for nature biodiversity, prayer and support for all in need.
Prayers and hopes for all families struggling at the moment.
You are not alone.
Please ask for help when you need it.
I pray for a brighter future for all children both locally and abroad, that they may all have access to food, education and a happy homelife.
For all those suffering in whatever way – please bring them specific comfort. For all that is joyful. Please let this be shared and experienced where it is needed
I pray that Welcare may have the funds to employ more staff so that they can help more people who have needs.
Dear God,
Thank you for your continuing provision for Welcare.
Bless the Welcare team.
Bless the families who are served by Welcare.
As Welcare reach out to families in their time of need I pray knowledge of your love for them will be known and give them hope & peace.
Amen
I pray that God will hear our prayers for Ukraine. I hope that the world will love others with more care for others. I hope Christians keep their faith
I hope that my sister can find the strength and bravery to support herself and her children through the difficulties they face
A kinder and fairer world
I hope that as we emerge from the pandemic we find the power to build a kinder and fairer world, where people show love and respect to one another and care for each other. Lord in your mercy hear our prayer.
My fear is fear itself. And feeling like I have none, like I am alone.
My hopes are to live a happy life and have a bright future.
And that Welcare keep doing the great things they are doing with families everywhere
Thank you for everyone who helps other people.
Please give all the teachers and parents and people who support children the power to reach out and help
I hope the world shall stay together in harmony.