Non-

judgmental

Strengths-based

Child-centred parenting
Caring Dads™ is a  17-week group programme which aims to improve the parent-child relationship between fathers and their children. 
Developed in partnership with a Canadian university, Caring Dads is a evidence based group intervention programme for men who have exposed their children to domestic violence, abuse or neglect.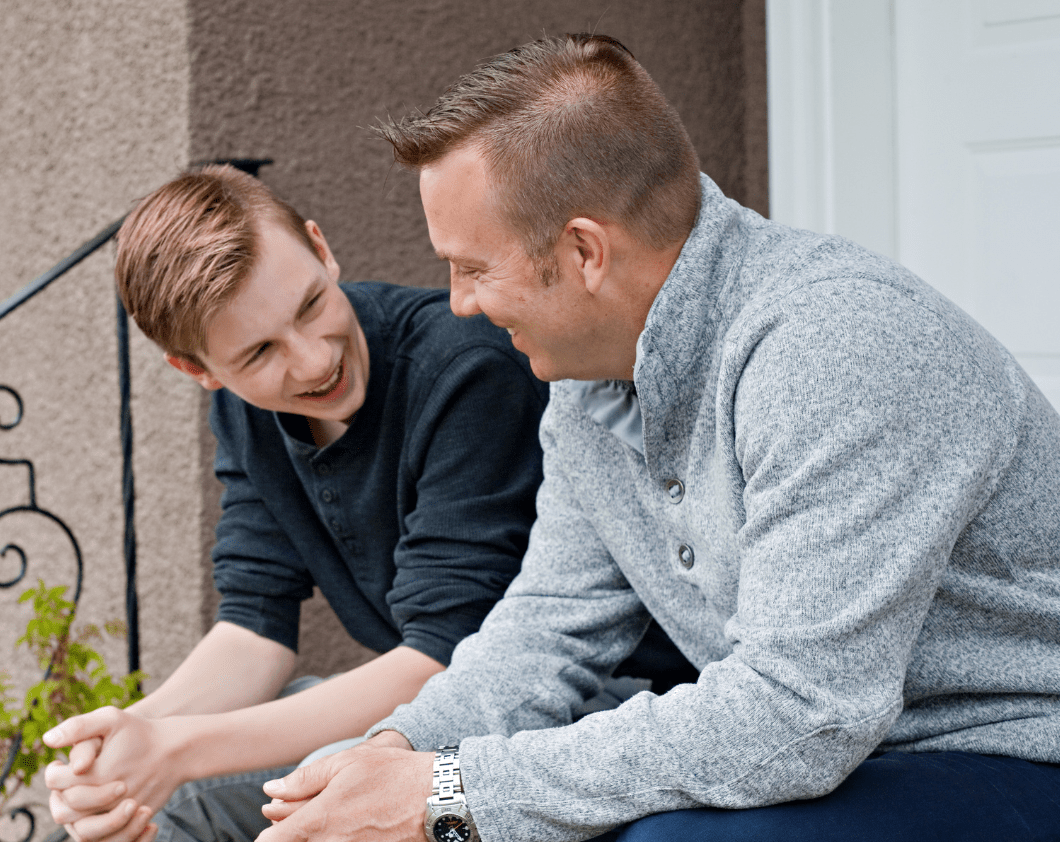 Andy, a dad who has completed the programme
"If I had to give advice to anyone considering attending Caring Dads I'd say do it…."
The programme is for fathers who want to develop child-centred parenting and build positive and healthy relationships with their children.
We accept referrals from individuals and other organisations.
We check fathers are suitable for the programme before it starts with a screening interview.
Fathers need to be having contact with their children at least every two weeks.
The Caring Dads programme works with fathers to:
Teach fathers about the impact of hurtful or controlling behaviour and change patterns of abuse.
Teach fathers to understand the needs of their children and to become child-centred in their parenting.
Promote respectful co-parenting with children's mothers to give children a positive nurturing environment to learn and develop in.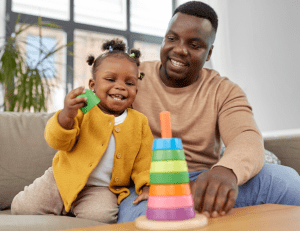 Ade, a dad who has completed the programme
"Men should know they are not being judged, it is not a course for 'bad' fathers, but men brave enough to admit they need help and who want to improve".
What the programme offers
A safe non-judgmental space for fathers to express themselves.
A chance for men to connect as fathers.
An opportunity for fathers to learn from other fathers experience and cultures.
Equip fathers with tools to problem solve and overcome challenges.
Allow fathers to reflect on their thoughts, feelings and actions. 
To learn more, read Mark's Story.
To make a referral, please complete our Caring Dad's referral form and return it to info@welcare.org. We will then assess the suitability of the referral and a member of our Family Support Team will contact the father for a screening interview.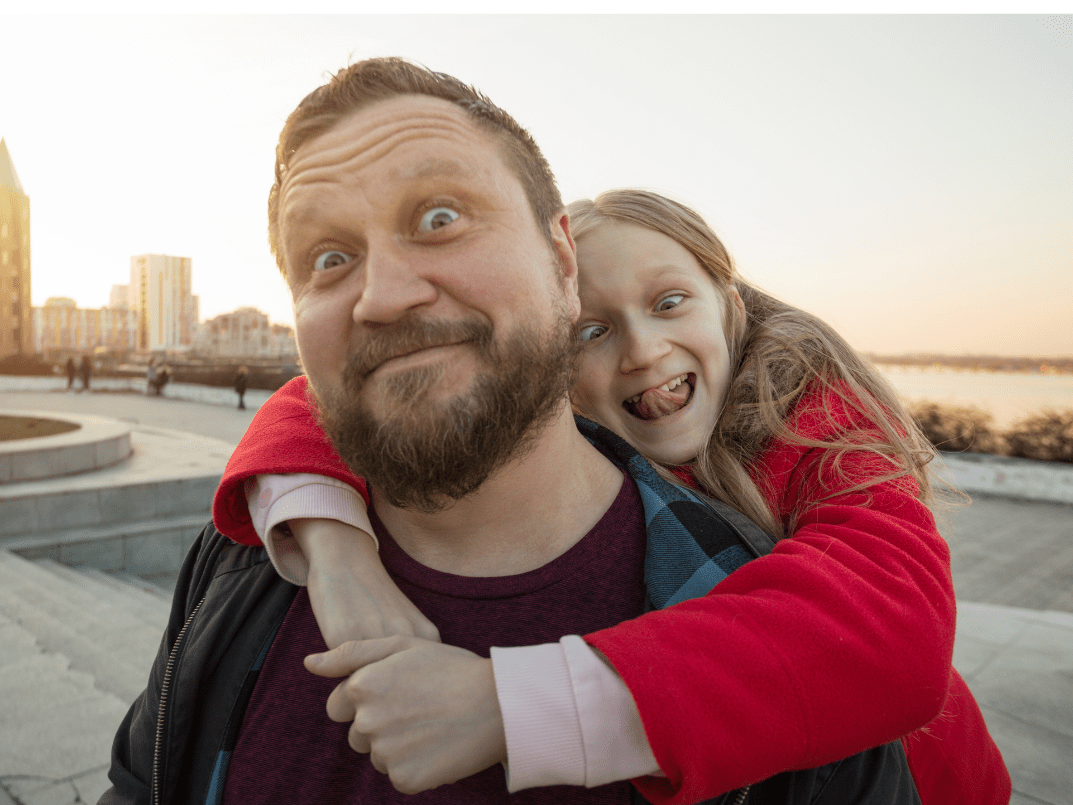 Jakub, a dad who has completed the programme
"It's helped me realise my past mistakes and accept my fault in them".
Cost and other useful information
The total cost for the 17 weeks is £1,600. In some cases, the course is paid for by the Local Authority, but if the father is self funding, dependent on their circumstances we can offer them a discounted rate and/or staggered payments.
Welcare facilitates Caring Dads in two locations: Southwark in London and Redhill in Surrey.
Caring Dads takes place in the evening, and an evening meal and refreshments will be provided.
Caring Dads is a group work programme designed to provide a rich learning experience by encouraging participation and peer learning.  In order to achieve this we require a minimum of 4 men to make a group viable and we aim to run groups with between 5-8 dads.  Welcare will confirm one week prior to the start of each Caring Dads group whether we have the minimum number to allow the group to start.
Research that supports Caring Dads
Domestic Violence and Abuse
/
Fathers
/
Men's Group
/
Parenting
Domestic Violence and Abuse
/
Fathers
/
Men's Group
/
Parenting
/
Redhill